Our Mission
To provide you with top quality used freshwater marine parts that have been tested. Are warrantied and shipped out as fast as possible! We are also avid boaters and understand that our time on the water is limited. We want to help you get back on the water as soon as possible. With the right part, at the right price, right away!
Our Beliefs
WE BELIEVE in the LORD JESUS CHRIST, OUR SAVIOR! without him none of this is possible!
WE BELIEVE that you as our customer are the MOST IMPORTANT part of our business! Without YOU we would be dead in the water. Knowing that, we strive to treat each and EVERY CUSTOMER with the utmost of Respect, Patience, Kindness, and Fairness. We will do everything we possibly can to make sure that YOU are completely satisfied with our services! Our customers have always been our best advertisement. As such we want to take such good care of YOU that YOU would gladly recommend us to your friends and family! We ask if you are not happy with us, please contact us with your concerns. We will do everything possible to make it right with YOU!
WE BELIEVE the quality of our parts will speak for themselves. We would not be afraid to put any part we sell on one of our personal boats and take off on vacation with it! It's that simple, any part that is at all questionable gets pitched. We never would risk our reputation by selling YOU parts that we wouldn't trust.
WE BELIEVE that used freshwater parts are far superior to corroded wore out saltwater parts. You will never purchase a saltwater part from us simply because we will never deal in saltwater engines!
Who are we?
We are boating enthusiasts, fisherman, Jetskiers, lovers of the lake life. Just like you! We understand the season is short, our free time is limited and it is no fun to be sitting at the dock with a broken boat. That is why we do our best to get you the parts you need at a fair price just as fast as we can!
We have watched the price for new OEM parts go through the roof! Seeing the need for a less costly alternative. We started parting out PWC's that were not worth repairing. Selling the parts on Ebay during our slow season. We are now buying stern drive and outboard engines to part as well.
Although we already run a successful marine repair and storage center. We have decided to grow the used parts side of our business with a bigger internet presence. Including a website with a storefront where you can directly purchase anything in our inventory and have it shipped to your door.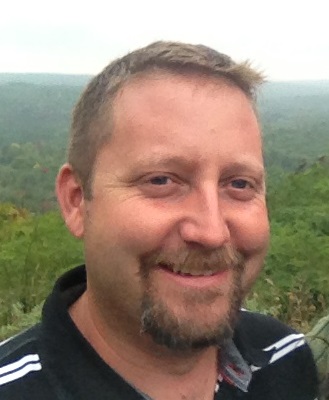 Scott
Our fearless leader! With over 30+ years experience in the marine industry. Having held titles of yard hand, rigger, service tech, parts manager, service manager, warranty manager, and now marine service center owner. Also being a certified mechanic for all major marine engine makers. You can rest assured if you're having a problem, he has probably seen it before. And is glad to help you find the parts you need to solve your troubles.
---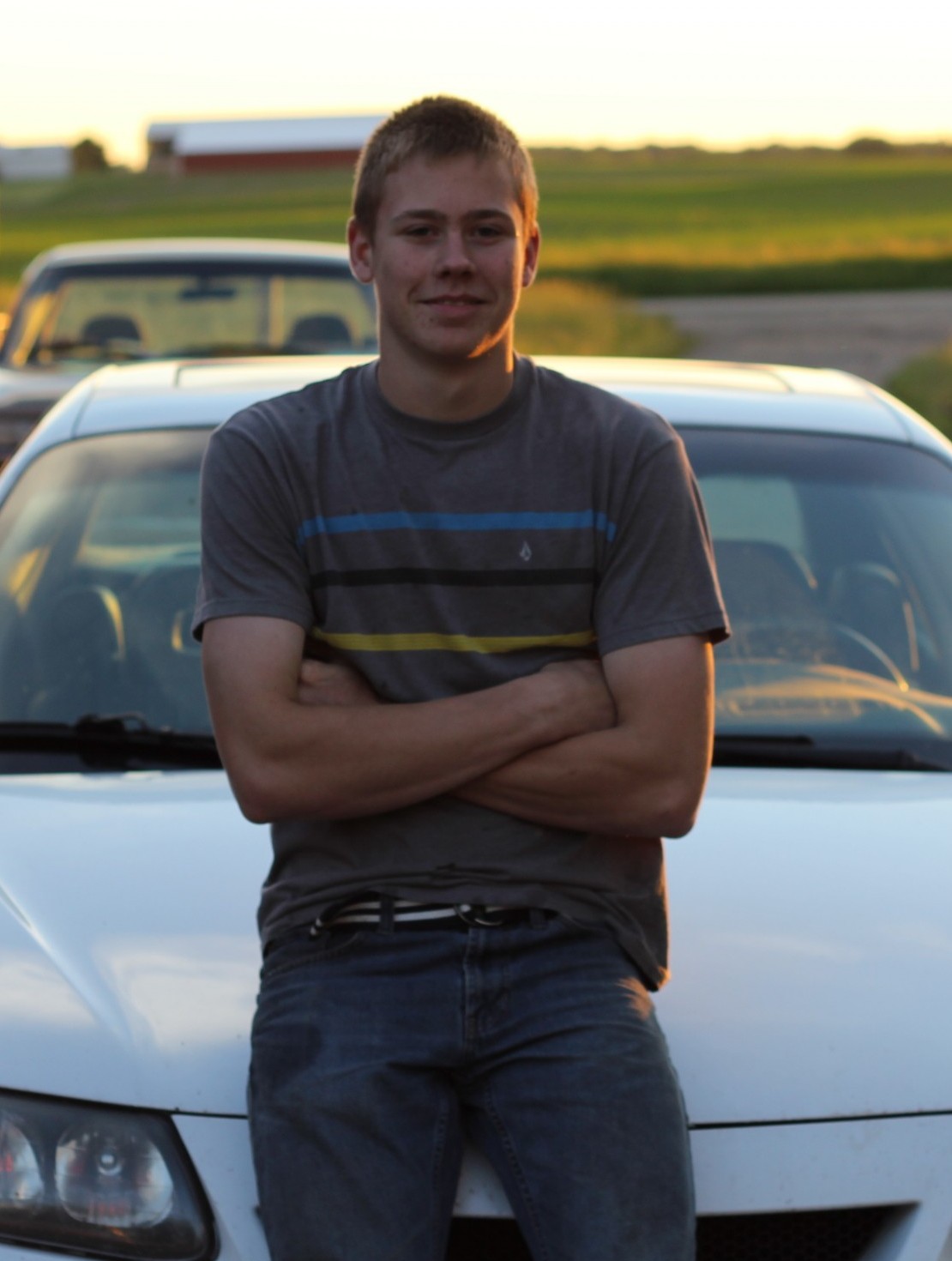 Jared
Although Jared is no longer with us full time. You might see him around here some evenings and on his occasional day off. Helping with the family business when possible.
---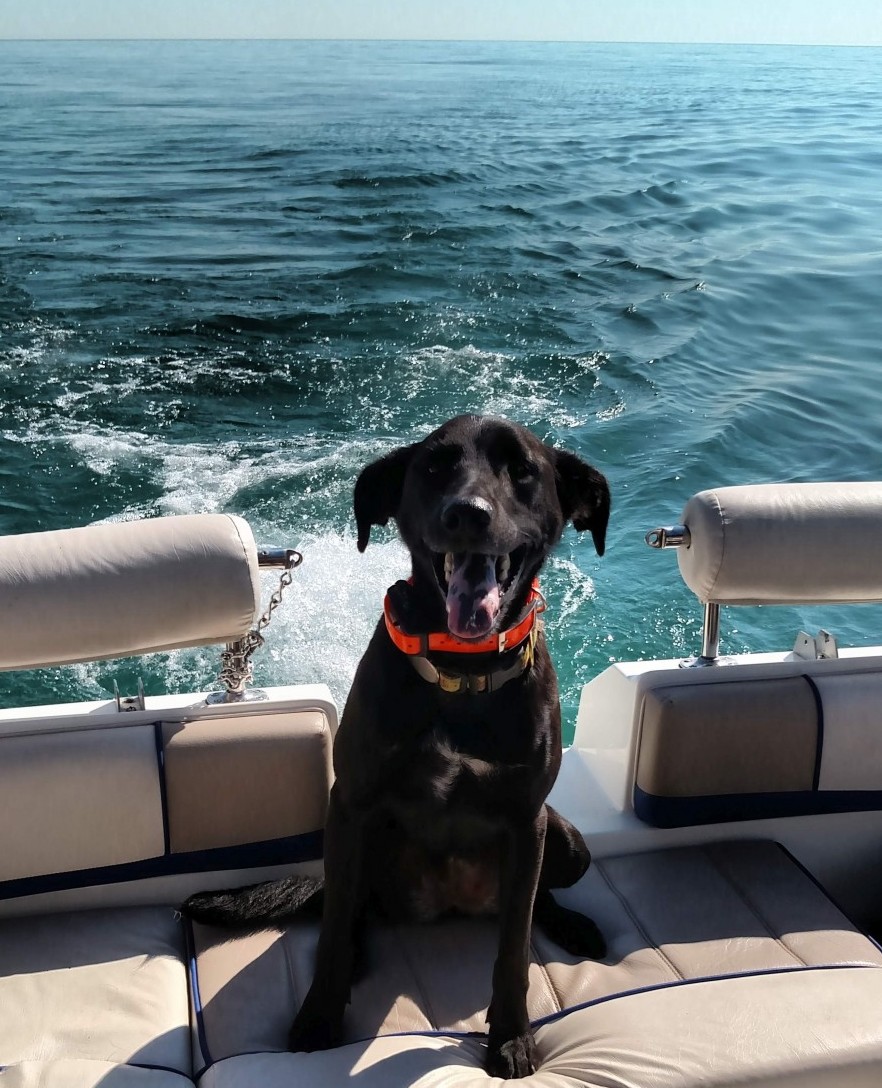 Chloe
Head of Security, Varmint Control, and Greeter.